This is a virtual meeting presented by Jonathan O'Dell about our hearing: Why You're Losing It and Why What You Don't Know May Hurt You.

Friday, October 16, 2020, 10:00 am – 12:00 noon, ET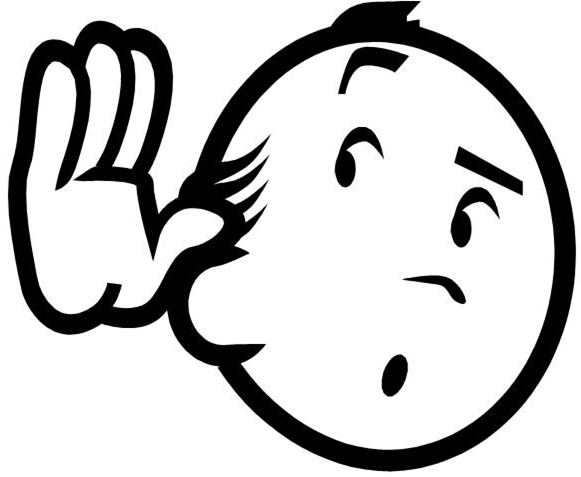 Are you struggling with hearing loss, or is a family or friend struggling with hearing loss? Jonathan O'Dell, assistive technology manager and training specialist at Massachusetts Commission for the Deaf and Hard of Hearing, discusses cochlear implants, assistive listening devices, movie theater access, Bluetooth streaming, amplified and captioned phones, applicable laws for communication, and making your home accessible.
Please register for this meeting and you will receive the program link in the confirmation and reminder notices – please check your spam folder for the emails and scroll to the bottom for the link. This program will be recorded with permission and we will upload it to our YouTube channel.
Below is the registration link.
When you register, a link to join the meeting will be sent to you.
| ©Copyright 2002-2020 LibraryInsight, Inc.  |    
   | All Rights Reserved  5 |